Our Company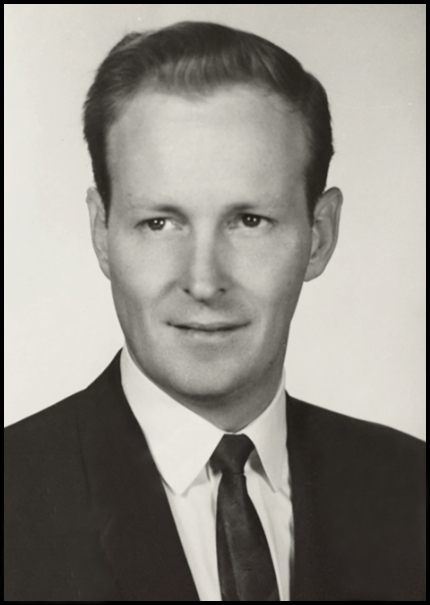 In January 1960, Donald L. Watson formed a proprietorship known as the Watson List-O-Graphic Company, which specialized in the printing of daily intercept records for Southwestern Bell Telephone Company. Once established, the company expanded quickly and secured contracts to print various types of directories for American Telephone and Telegraph Company and various branches of Monsanto Chemical Company.
In a two to three year period, the firm grew rapidly and was incorporated on December 28, 1961, as Watson Directory Corporation with Donald L. Watson as president. A satellite office opened in Kansas City, Missouri and was operated by Robert G. Watson, brother of the founder. With offices in both metropolitan cities of Missouri, the original venture was considerably enlarged allowing for diversification into new opportunities.
The death of founder Donald L. Watson in the fall of 1982 led to a change in management. His wife, Ilonka D. Watson, succeeded him as President. His two sons, Douglas M. Watson and Mark D. Watson, were named Vice Presidents. In 1985, daughter Cynthia A. Watson joined the company as a sales representative and in 1991 was named Vice President.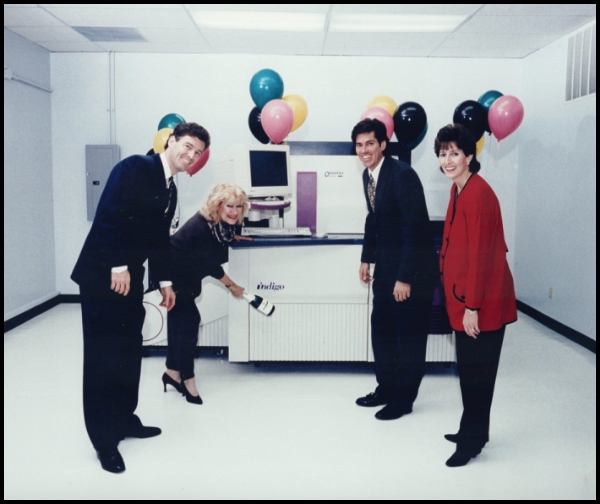 The company, after extensive research and development efforts, diversified further into what has grown to be the major emphasis of the business today: The manufacture of preprinted bar code labels, prototype packaging, specialty printing and lenticular flip imaging. The dramatic change in business focus resulted in the legal formation of the Watson Label Products Division in late 1984.
By the mid-1990's, Watson Label Products became a pioneer in digital printing, being one of the first in the industry to adopt this new technology. With the techniques invented by WLP and the experience gained in the industry, the company is respected as one of the most technologically innovative specialty label manufacturers in the world.
Today, WLP continues to grow with evolving technology and an emphasis on quality. As a high-quality label manufacturing organization certified to ISO 9001:2015, Watson holds customer satisfaction as its primary responsibility. The management of WLP looks to modern technology and practices as a means to continually improve in order to meet and exceed customers' requirements.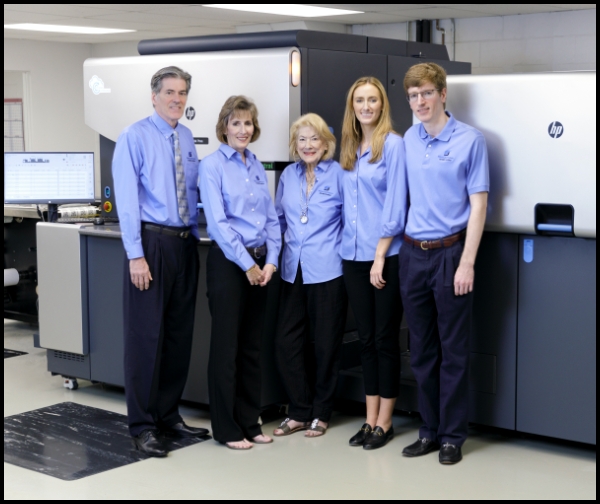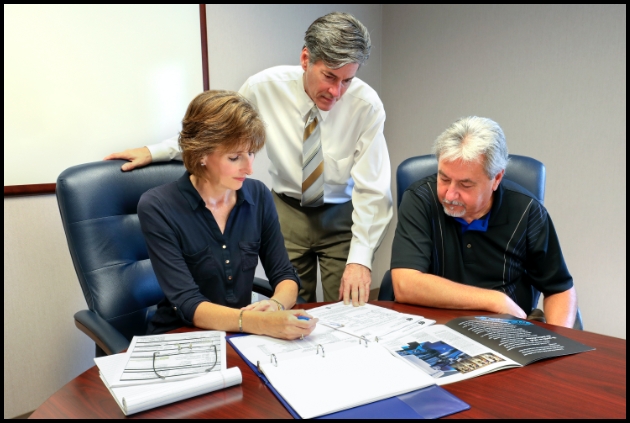 The company began modestly, grew rapidly but steadily and continues with expansion plans in these and other industries. In 2018, Clayton Rank joined Watson Label as Accounting Manager/ISO Coordinator. Caroline Rank joined the team in 2020 as a Customer Service Representative and Marketing Specialist. They mark the third generation to be involved in the business. Watson Label Products is also a woman-owned business and member of The Women's Business Enterprise National Council.