Library Patron Cards 
Watson Label Products' Patron Cards are durable and cost-effective. They offer libraries the opportunity to commemorate a landmark anniversary, a new building, or to spark interest in children to use the library with their own special card. Photos can even be used to give a face-lift to an existing design.
Applications
A Library Anniversary
Teen or Kid Cards
Friends of the Library
A New Building
Summer Reading Club
Internet Users
National Library Week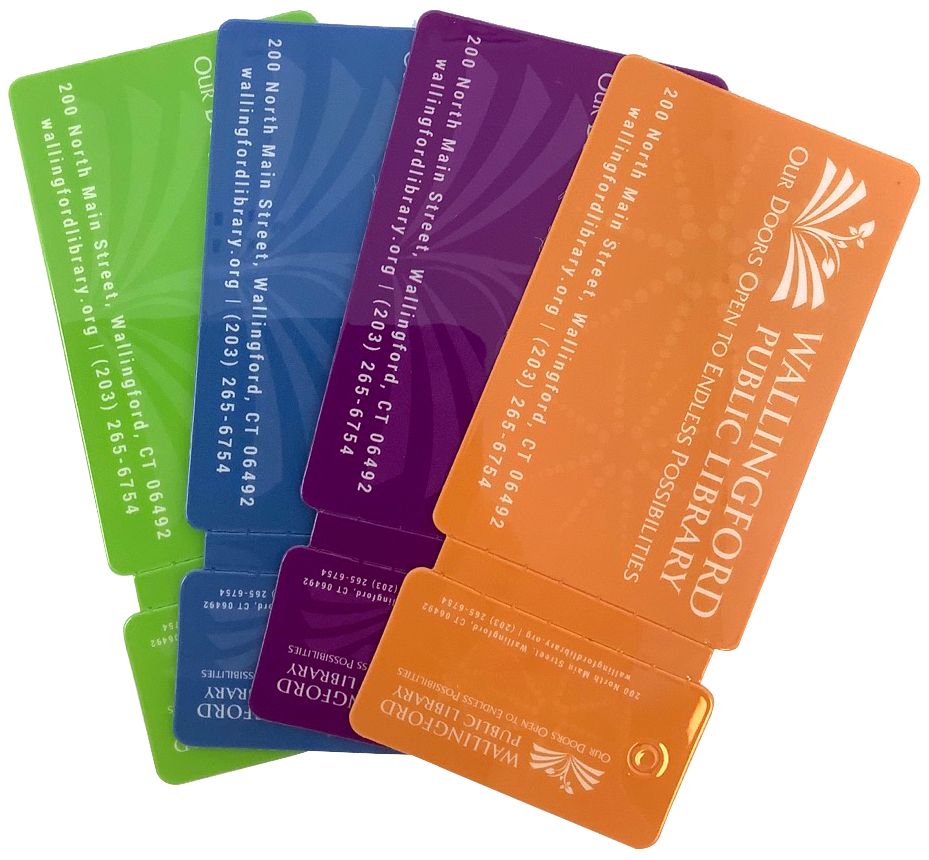 Typical Features
Watson Label's Library Patron Cards offer crisp color, superior barcodes, and writable laminate. These durable cards are able to withstand normal wear and tear, including being bent or crumpled in a pocket or going through the washer and dryer, all while maintaining their image quality and ability to be scanned.

Our sturdy cards feature the same superior barcodes as our labels
The bar code is embedded under the laminate providing the durability and scan rates you expect

18, 20, and 30 mil patron cards available