Protective Label Shields
Extend the life of your existing labels with Watson's protective label shields. These shields are applied over your bar code labels prior to sand blasting or other abrasive processes. Made with high tack yet removable 3M Acrylic adhesive, the shields absorb the force of blasting without disintegrating and come off cleanly. Afterwards, your labels are undamaged and ready to be used again, eliminating the need to relabel.
Applications
Gas Cylinders
Heavy Equipment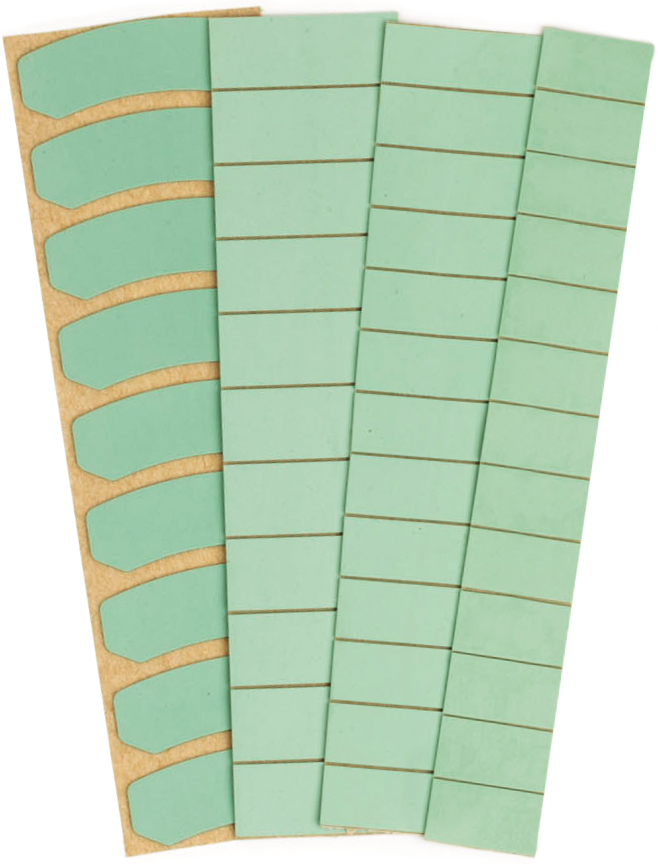 Typical Features
Watson Label Products' protective label shields can be cut to any shape you require, allowing them to properly cover any existing label. The shields are made of a specially formulated rubberized material that withstands impact against common blasting media such as aluminum oxide, steel shot, glass bead, and plastic.

Can be cut to properly cover any existing label
Made of specially formulated rubberized material
Withstands sand blasting and other harsh abrasion