Chemical Resistant Labels 
Label applications exposed to harsh chemicals and cleaners require a durable and tough construction. We take into consideration the types of chemicals, temperature, and time of exposure to create a custom label that meets your requirements.
Applications
Chemical Storage
Hot/Cold Storage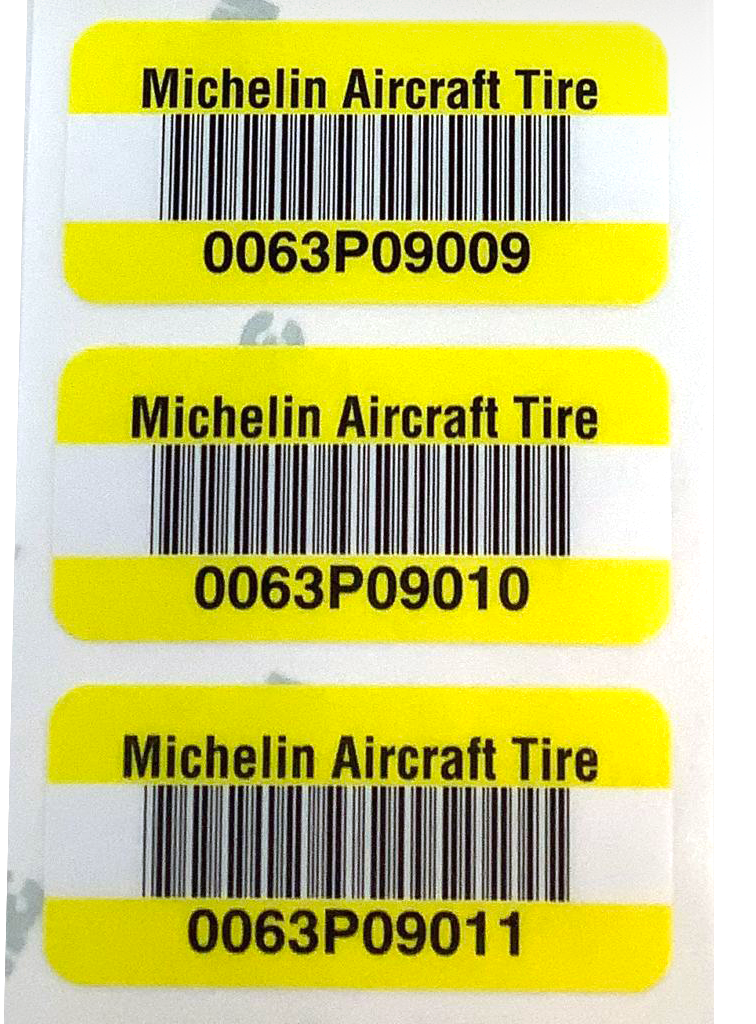 Typical Features
WLP offers laminates, facestocks, and adhesives to address specific chemical exposure requirements. Based on years of experience in the industry, we know which constructions work best in certain environments. We can supply custom samples for you to test to ensure these labels meet your durability and exposure requirements.
Abrasion resistance
Chemical resistance