RFID Labels
Watson Label Products manufactures a high quality RFID Tag using either a metallic or polyester construction. RFID tags work by sending and receiving information through an antenna and an attached microchip or integrated circuit. An RFID reader is used to communicate with the RFID tag. Different pieces of data (unique identifying numbers, serial numbers, etc.) can be read and written onto the tags which can be attached to any item or product for easy tagging and tracking. This allows for hands-free tracking of multiple assets, making your process more efficient and timely.
Applications
Cylinder Tracking
Inventory Management
Warehouse Storage
Car Rental - No waiting vehicle returns
Amusement Parks - No swipe ticket passes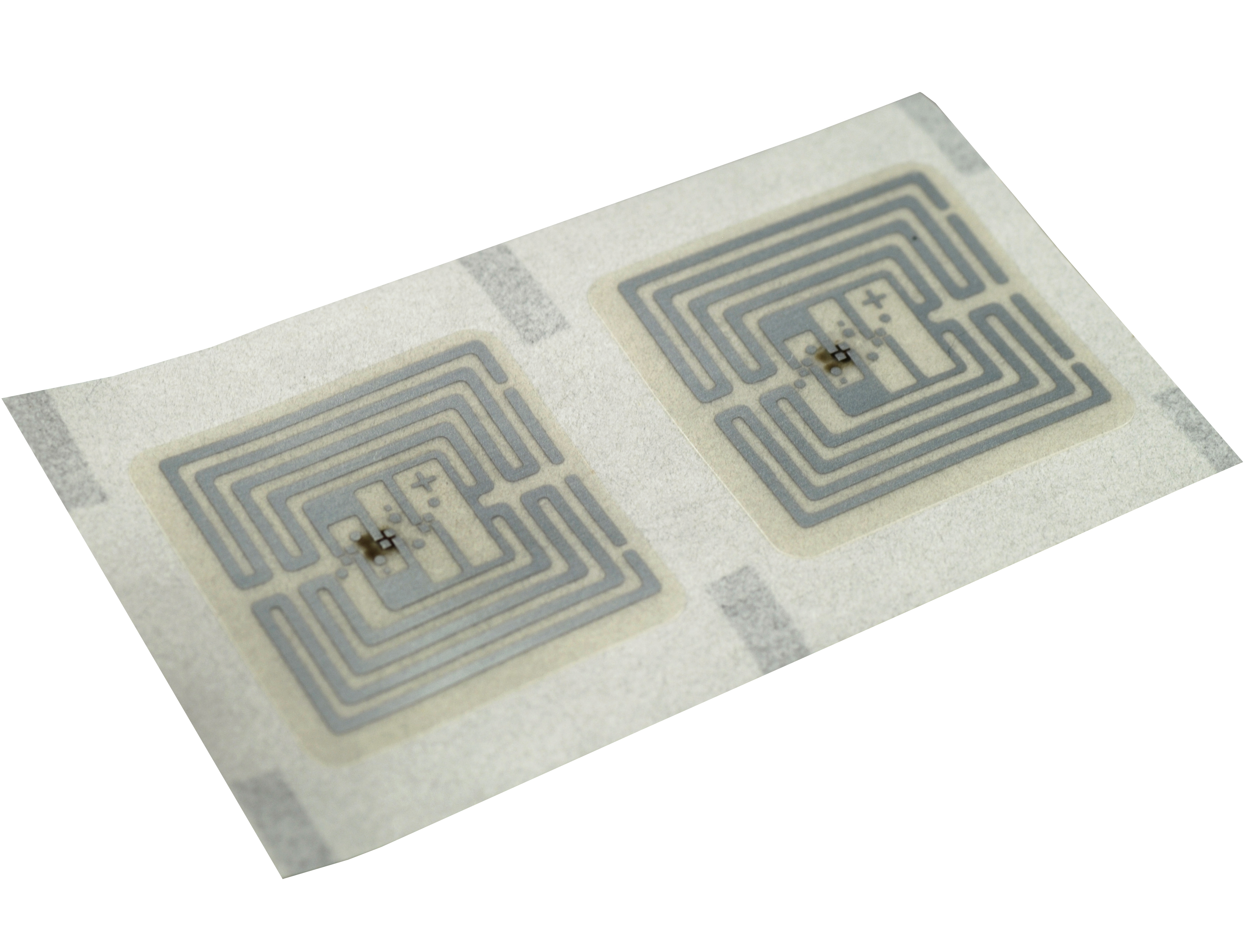 Typical Features
Our RFID labels are ideal for tracking and identification purposes. Our inlay design obtains excellent read ranges regardless of surface, whether that be metal, plastic, or even wood. The subsurface printing on durable polyester protects printed copy against moderate solvents and caustics/acids.

Hands-free tracking of multiple assets

Excellent read ranges on a variety of surfaces
Resistant against a variety of solvents