Toll Booth Labels
Watson Label Products' toll booth labels allow for efficient and contactless tracing of vehicles. Our durable labels are easily read by barcode scanners or RFID antennas as cars travel through the toll station.
Applications
Contactless vehicle tracking
Toll Booth Automation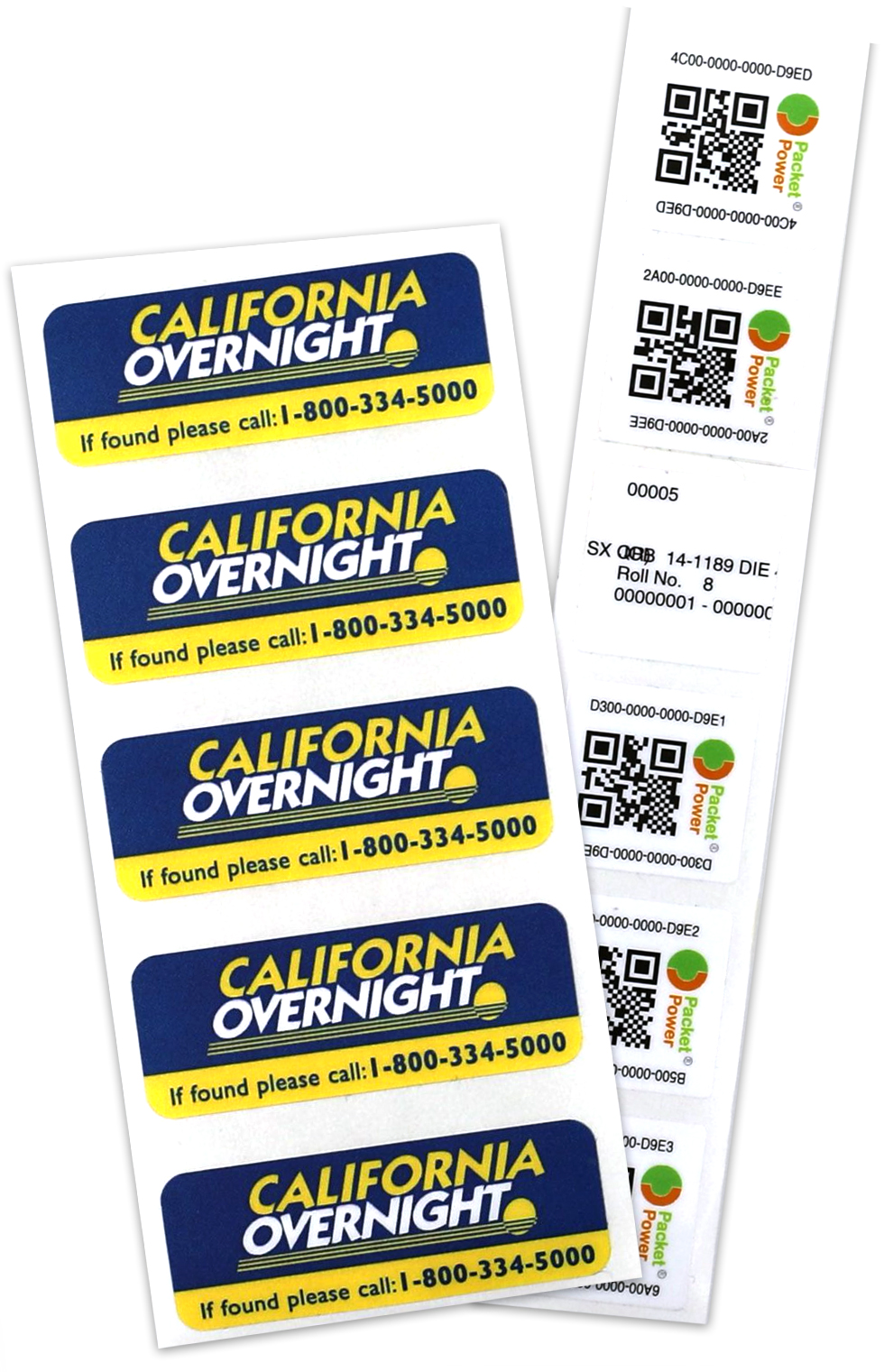 Typical Features
These specially designed labels can be applied to the inside of a vehicle window for easy scanning. They are resistant to weather elements and can be placed in a location less likely to be removed or defaced. Adhesive is applied to the face of the label for "through the window" viewing.
Applied to the inside of a window for easy scanning
Weather & UV resistant

Resistant to cleaners and other chemical solvents