Marble & Granite Labels
Keep track of your marble and granite inventory with Watson Label Products' labels. These labels can be applied to slabs or samples, helping to distinguish them for customers. Customize your label by adding a company logo and any other pertinent information about the stone. Choose from preprinted or onsite printing options depending on your specific application.
Applications
Granite & Marble slab identification
Sample identification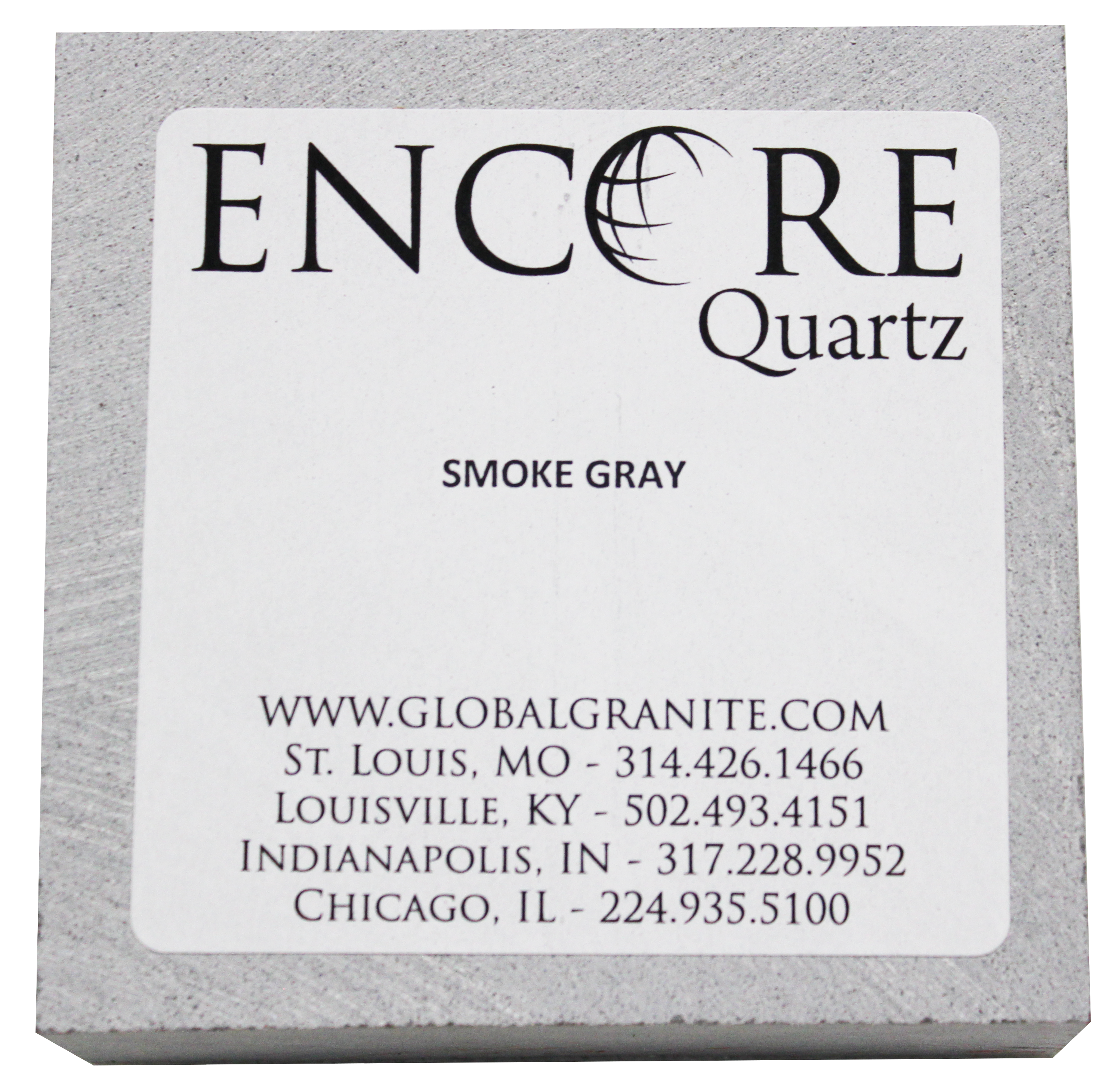 Typical Features
These labels are made with a durable adhesive designed to bond well to stone. They can withstand a variety of weather elements, temperature conditions, and chemical cleaners & solvents.

Durable adhesive designed to adhere to stone
UV resistant laminate for outside storage
Resistant to chemical cleaners & solvents