Hazardous Material Labels 
If you have an application that requires safety or warning labels on potentially hazardous substances, these labels are designed for your unique needs. Watson Label Products has developed a label with high threshold visibility and abrasion resistant properties. This helps ensure the ability to clearly identify the hazard even in the event that the label is exposed to chemicals.
Applications
Chemical Storage
Chemical Identification
Danger/Warning Labels
Usage Monitoring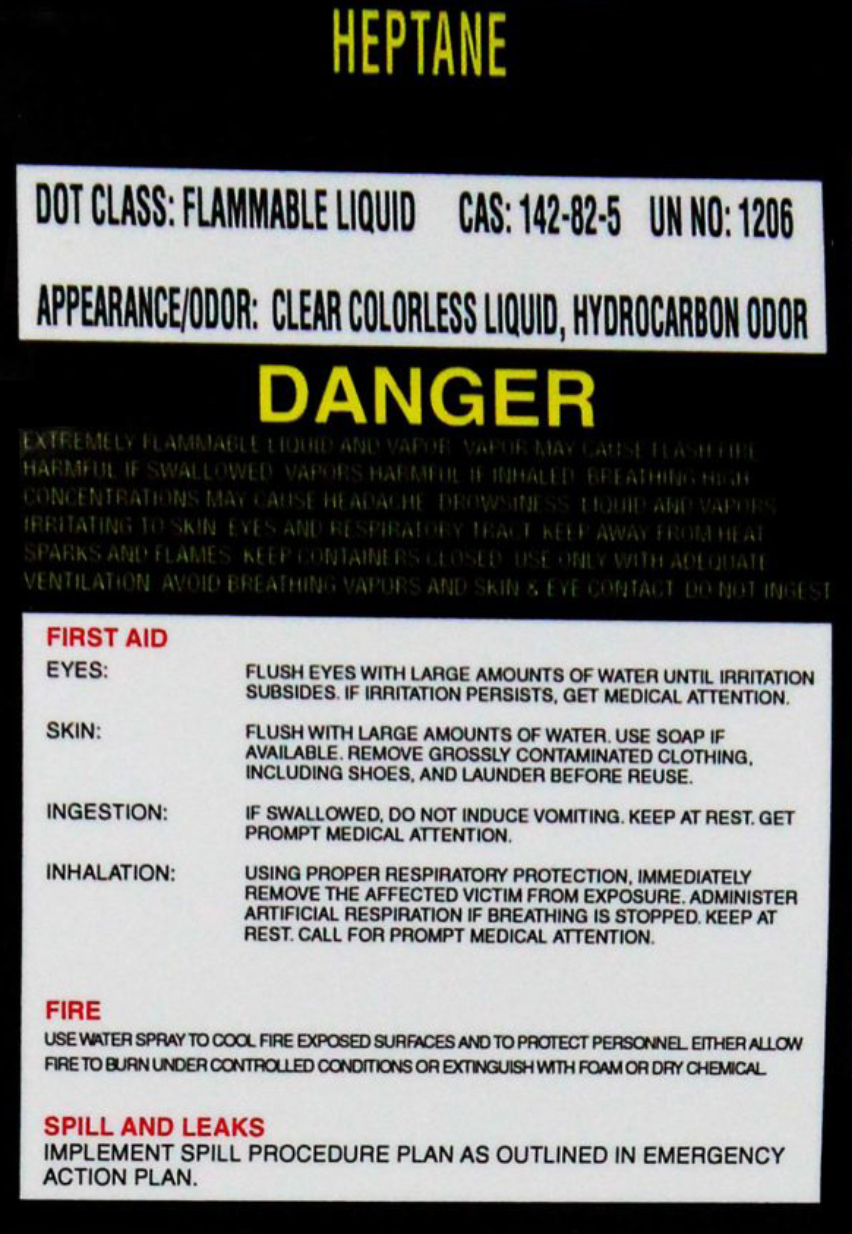 Typical Features
Our labels are designed to be used for identification purposes and are tested to resist fading due to sun or chemical exposure.

Made with a durable polyester laminate that resists corrosion
Withstands exposure to chemicals or abrasion

A barcode can be added to allow for tracking and identifying your chemicals