Shrink Sleeves
Watson Label Products specializes in short-run, digitally printed shrink sleeves for high quality prototype comps. Shrink sleeves do more than wrap, contain, and protect products. Packaging attracts, presents, promotes and sells your product. As a result, there is an ever-increasing demand for packaging with high quality, greater flexibility, and sharper, more vivid colors.
Applications
Advertising & Promotion
Limited Editions
Fundraising Events
Sporting Events
Contests
Sales Samples
Test Markets, Focus Groups, and Special Promotions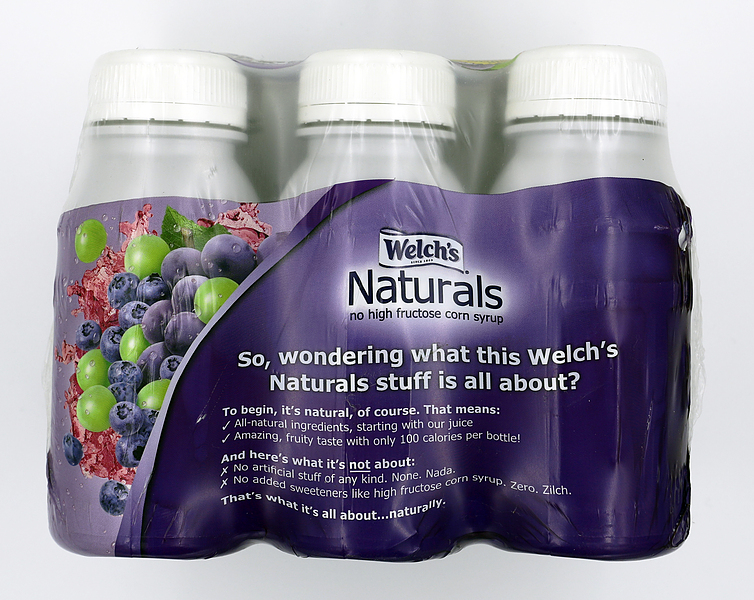 Typical Features
Shrink Sleeves are able to be utilized in even the most unique of applications. Regardless of the size of your container, our shrink sleeves are able to conform to your product's exact specifications. Our sleeves are able to be produced by the thousands, hundreds, dozens, or even one. They are great for many markets including beverages, cosmetics, cleaning products, and other household items. The 360 degree visibility of the shrink sleeve allows you to maximize branding capabilities for your product.

Able to conform to any size or shape container

Produced in a variety of quantities, ranging from dozens to thousands

HP Indigo web-fed digital printing technology

Applicable for a variety of markets

360 degree coverage of your product for maximum marketing potential