Prime Labels 
Digitally printed prime labels give your business the flexibility of quicker turn times and smaller quantity runs, all while maintaining exceptional print quality. For jobs where color is critical, Watson Label has the capability to color match any Pantone color. Our digitally produced labels are printed without plate and setup fees and ship to you in as little as a day and most times not more than a week. The labels are 100% visually inspected, ensuring your product will be thoroughly reviewed prior to shipment.
Applications
Household items
Cosmetics
Food & beverage containers
Candles & other gifts
Advertising & promotion
Limited editions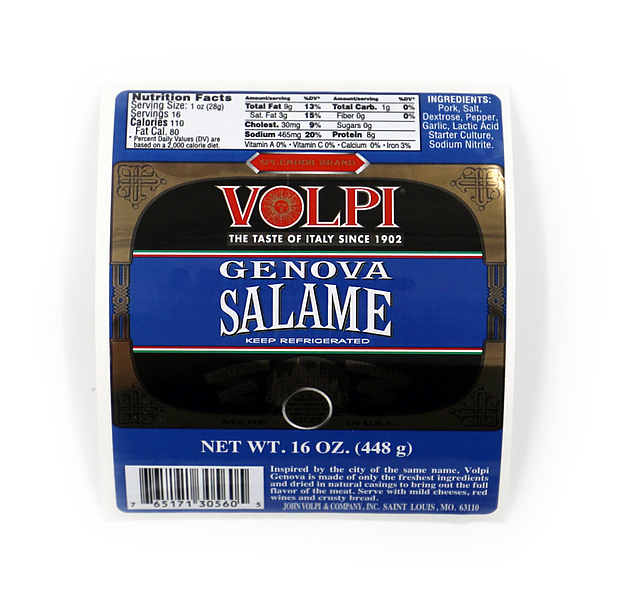 Typical Features
With no plates and virtually no press set up, our production of digitally printed labels is fast. In as little as a day and most times not more than a week, WLP can produce your job. Provide a "clean" digital file and we're ready to print, regardless of the size or shape of the label you need. Let us know your application and we will custom select a specialty adhesive designed to bond well with your intended use. WLP can individually customize output with variable text and images in full color so each piece is different and unique to dynamically create personalized product packaging.
Less than a week turnaround time

100% visual inspection

Customize output with variable text and images in full color so each piece is unique

Can be created in a variety of
sizes & shapes

Specially formulated adhesives designed to adhere to your application