Tamper Indicating Labels 
Watson Label's tamper indicating labels deter theft by leaving a void pattern on the surface they are applied to. By using a clear polyester film, printing "void" in a clear solution, then coating it with a white ink and white adhesive, the label can be removed intact, but leaves a message indicating tampering. The word "void" appears on the label and on the surface from which it was removed.
Applications
Warranty Labels
Hotel Rooms
Delivery Orders
Entry Indication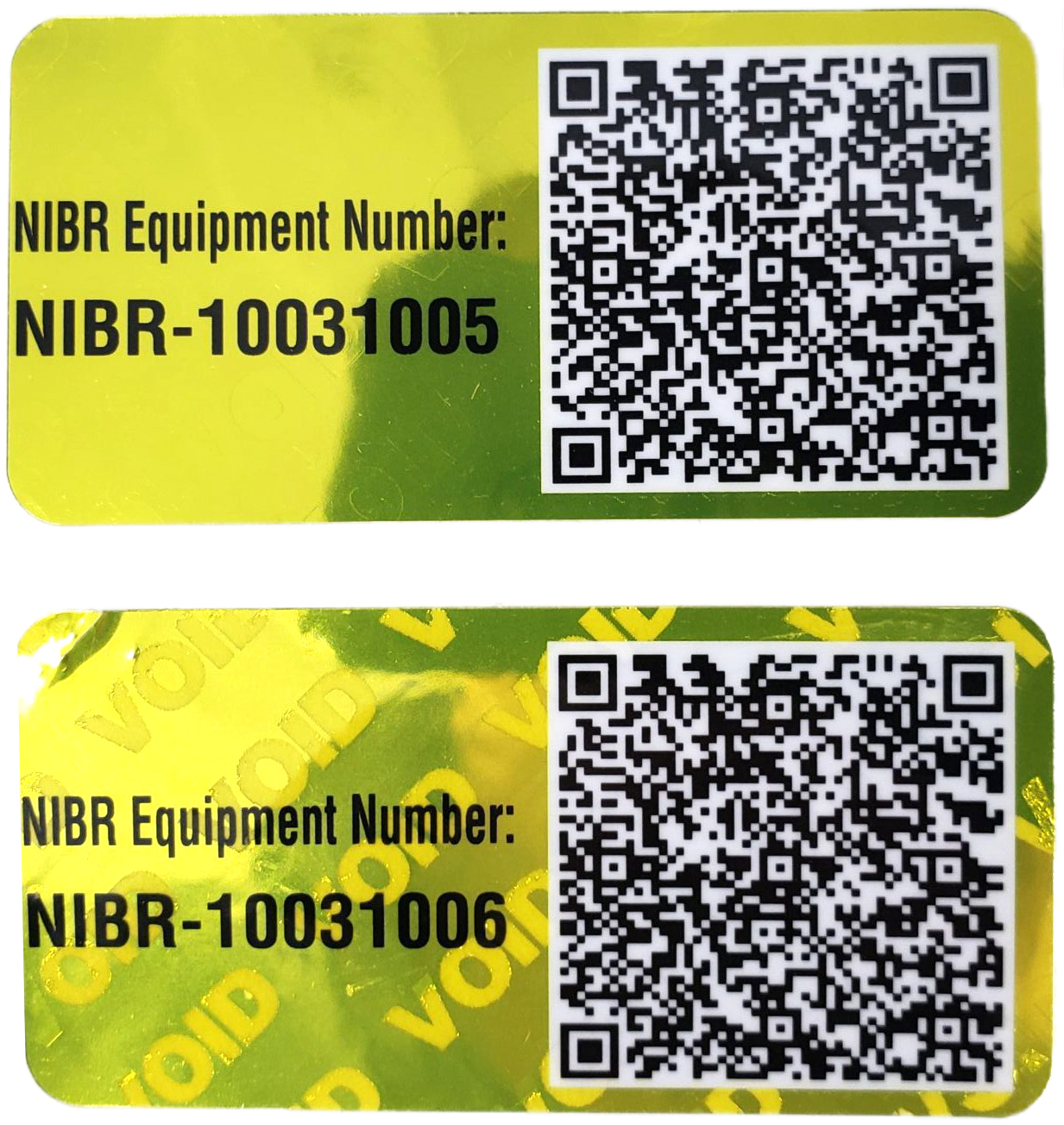 Typical Features
These labels feature a void pattern, tamper evident adhesive that destroys the ability of the label to be reapplied. They are offered in a variety of shapes and sizes to fit your unique requirements. Logos, barcodes, and other company information can also be incorporated into the customized label.

Tamper evident adhesive
Prevents reapplication

Offered in a variety of shapes & sizes